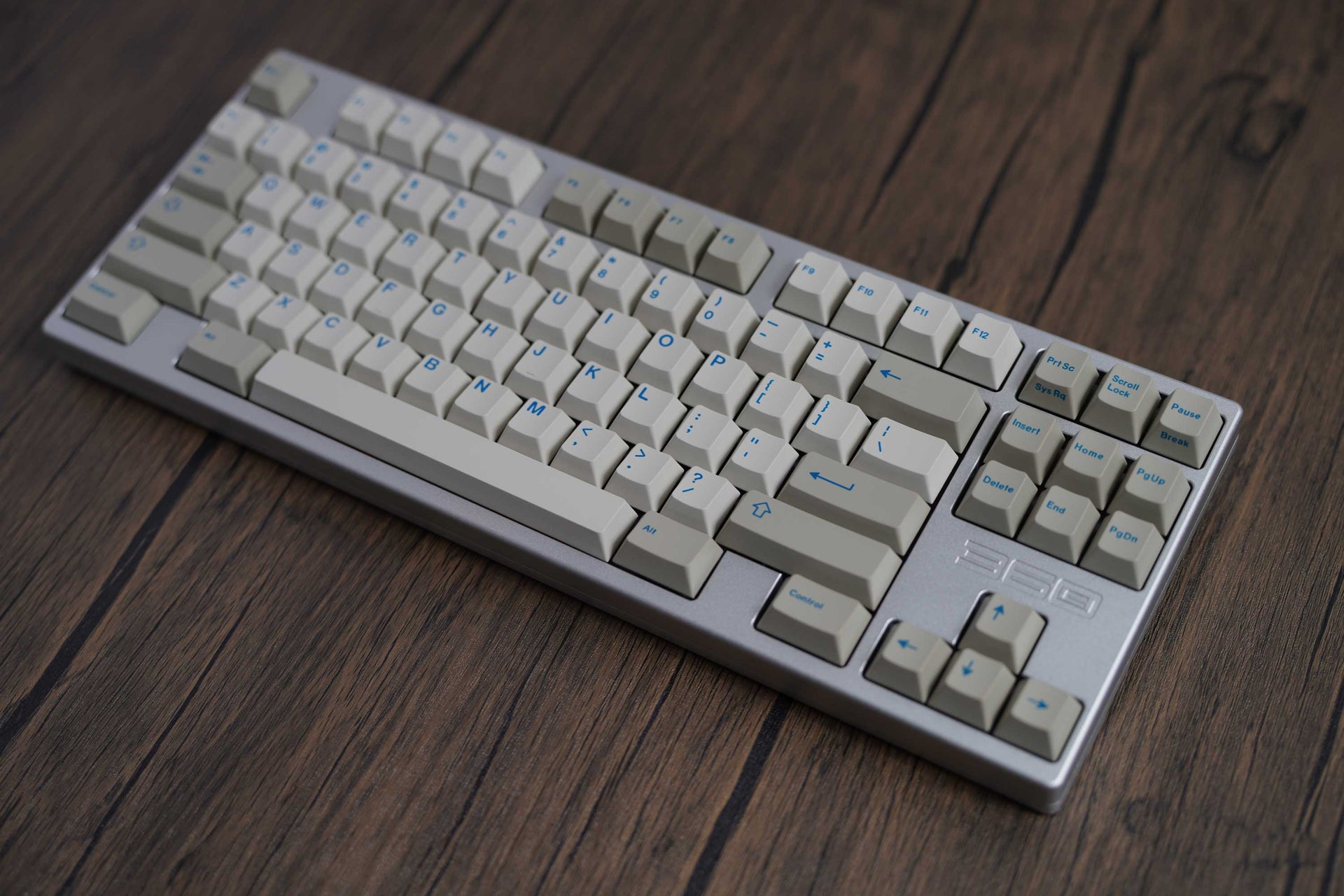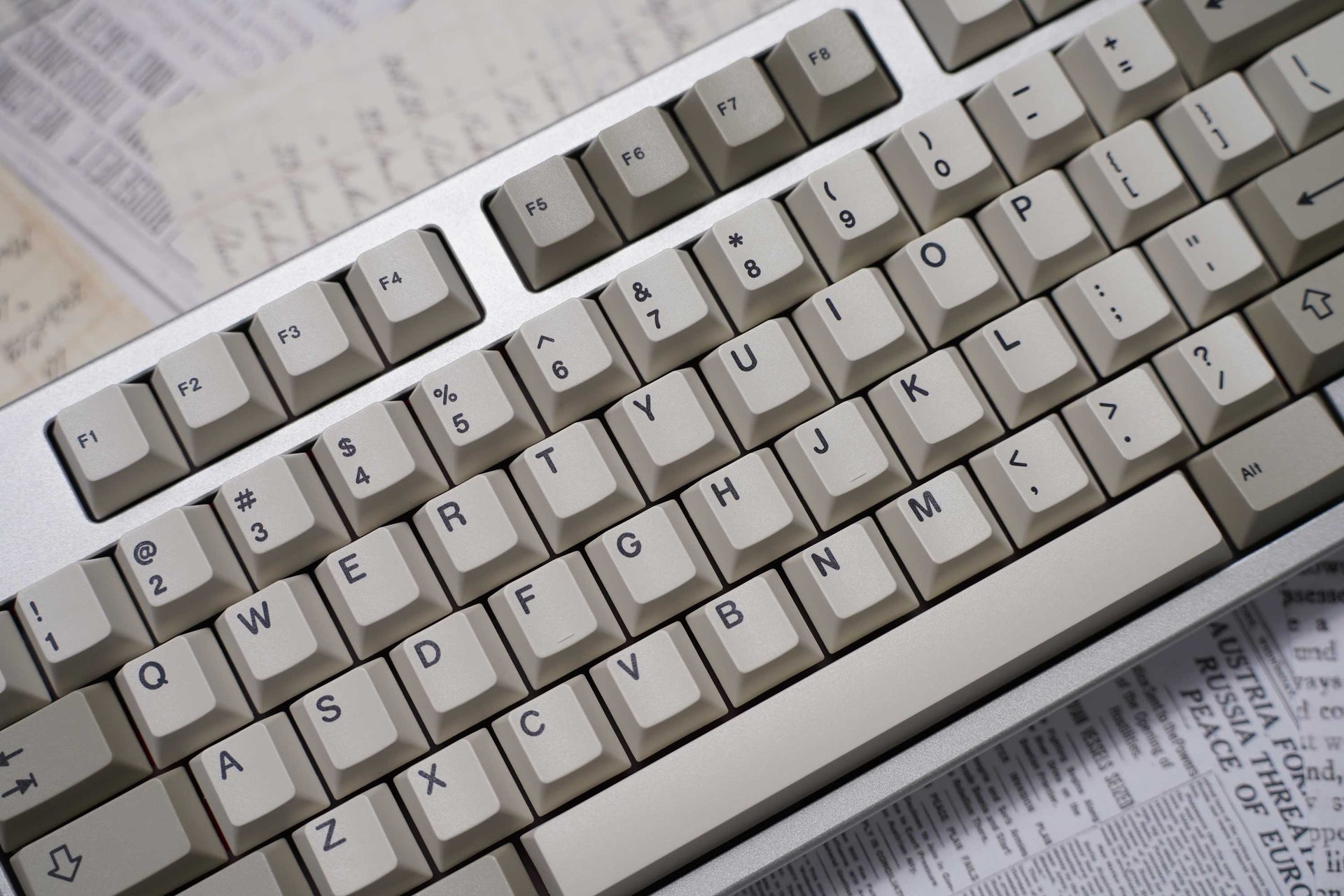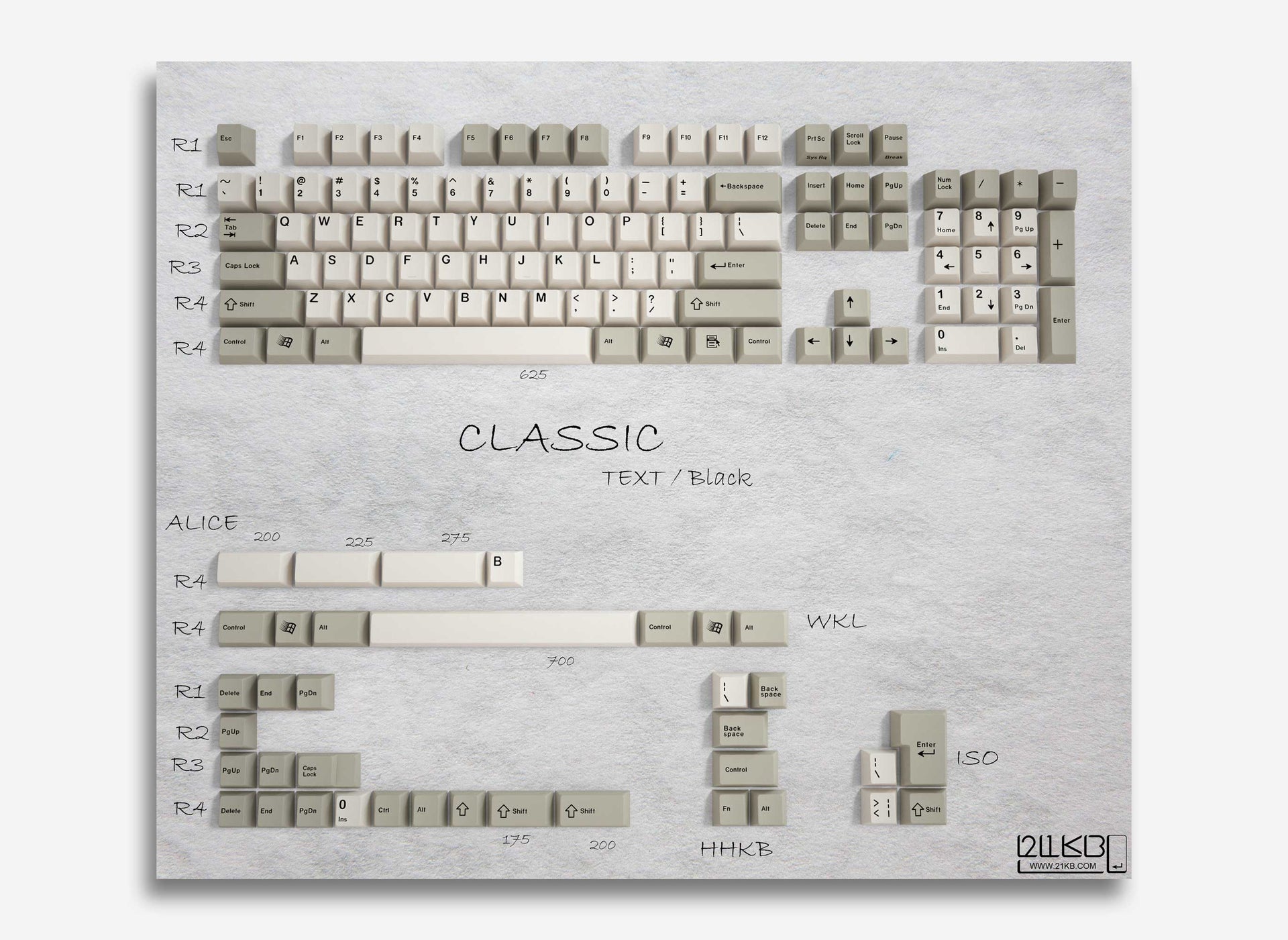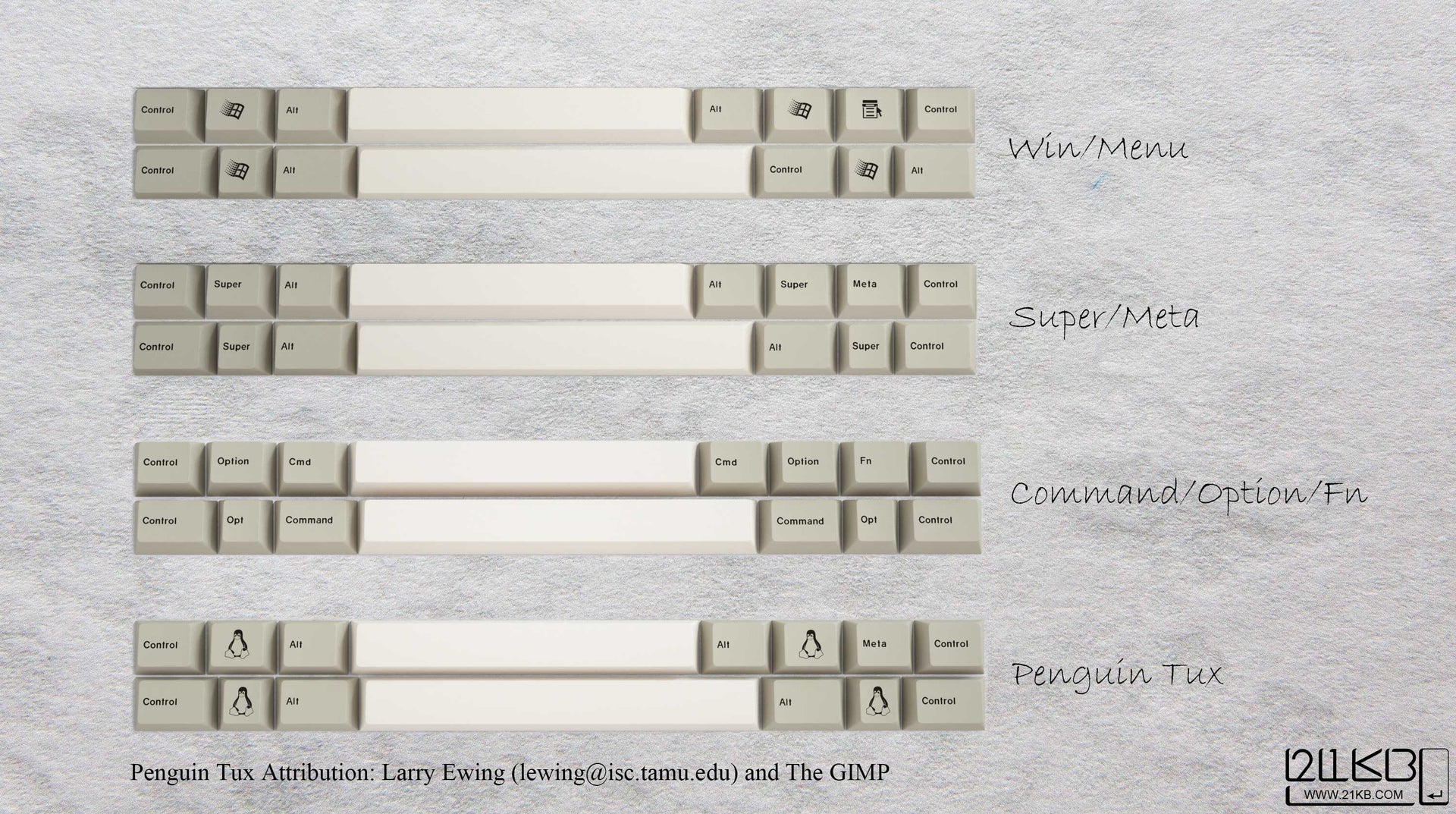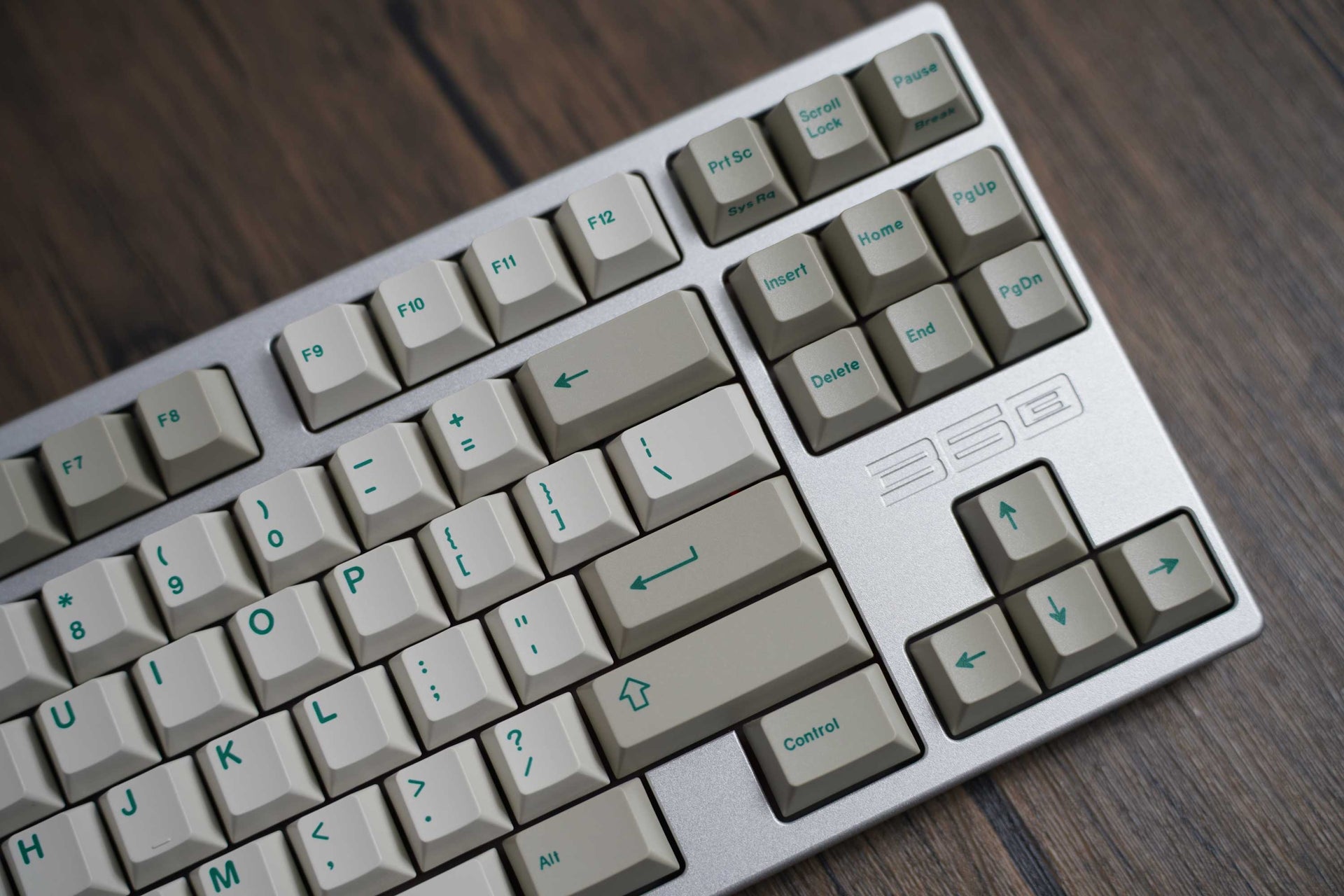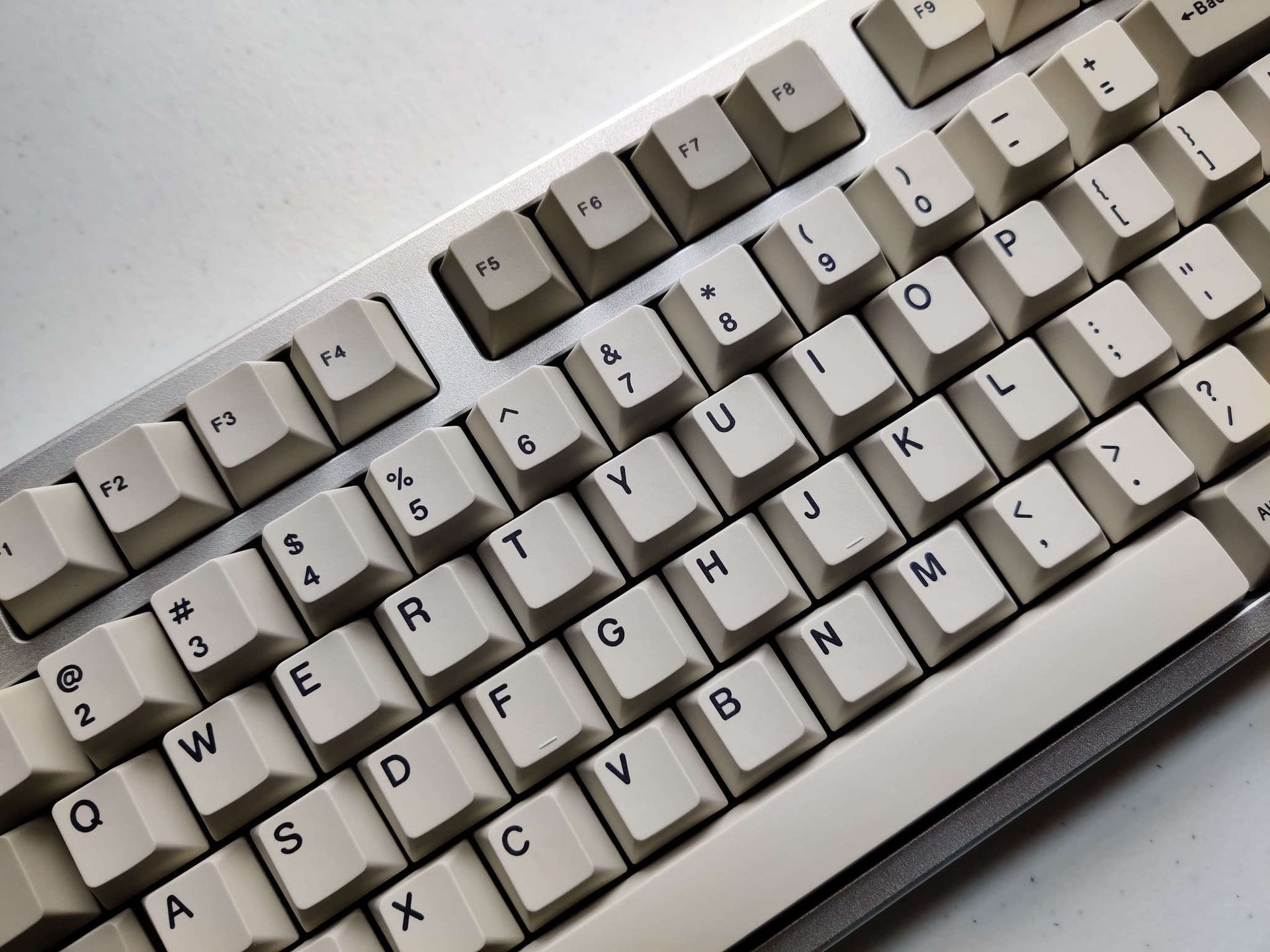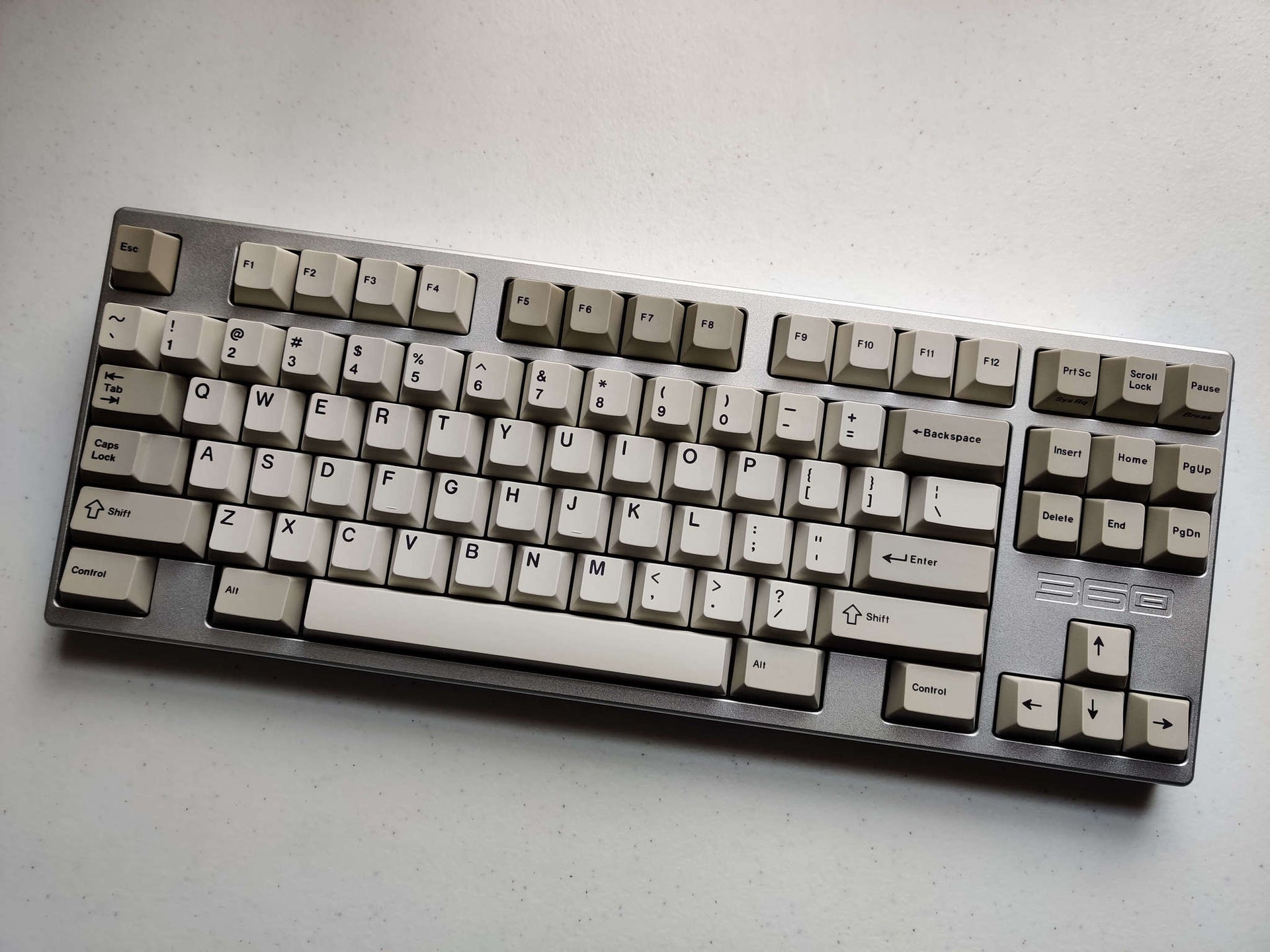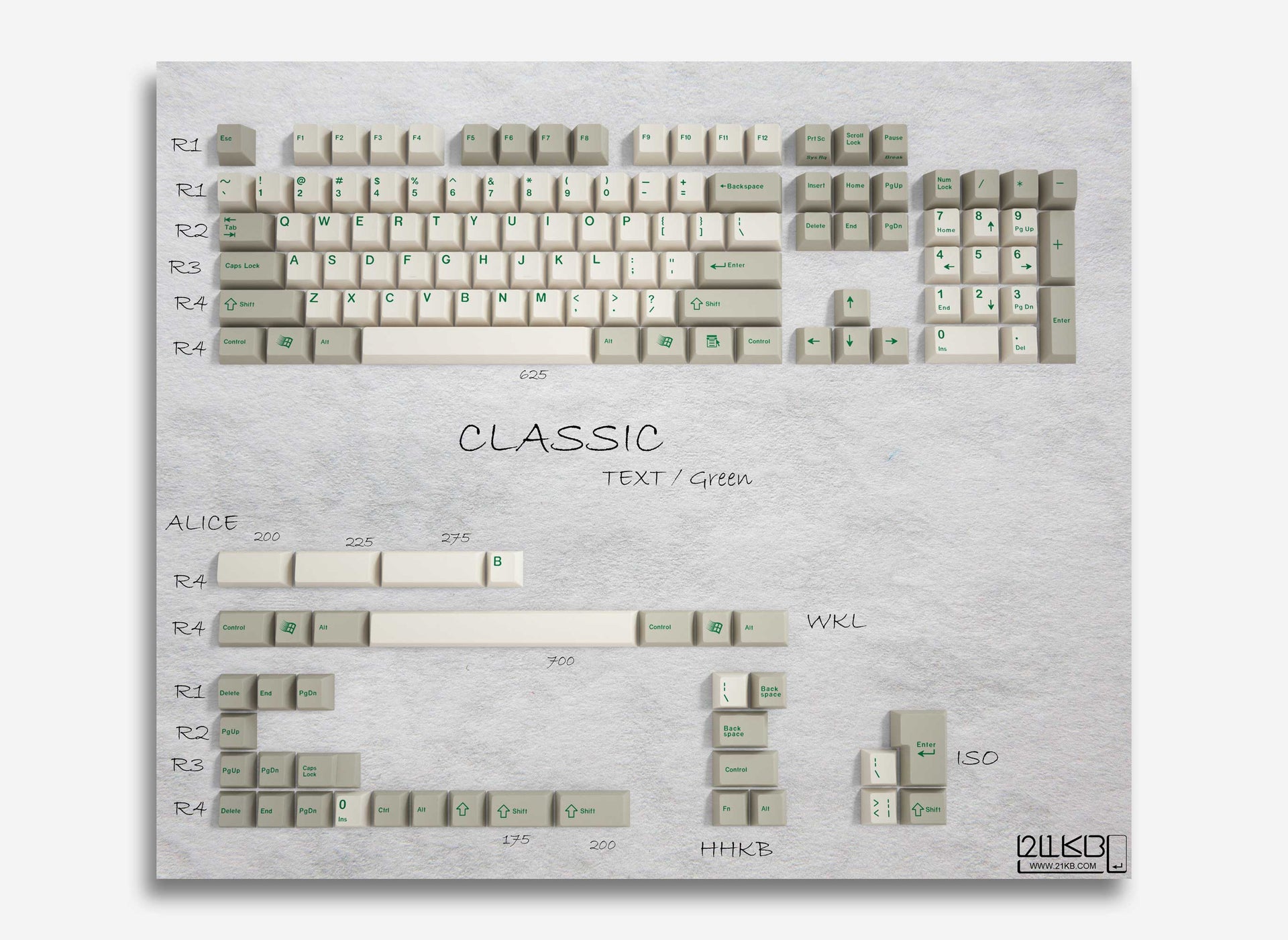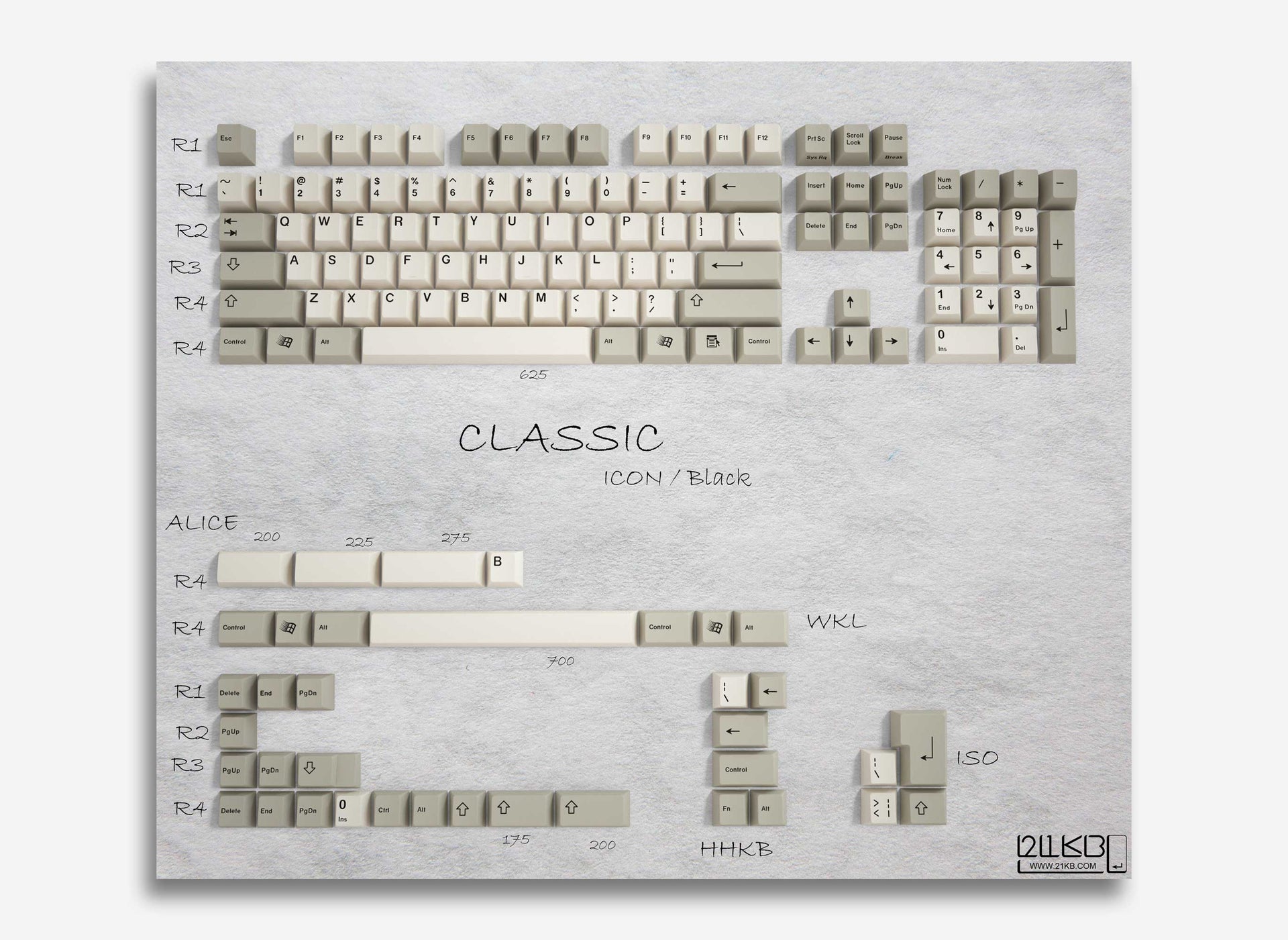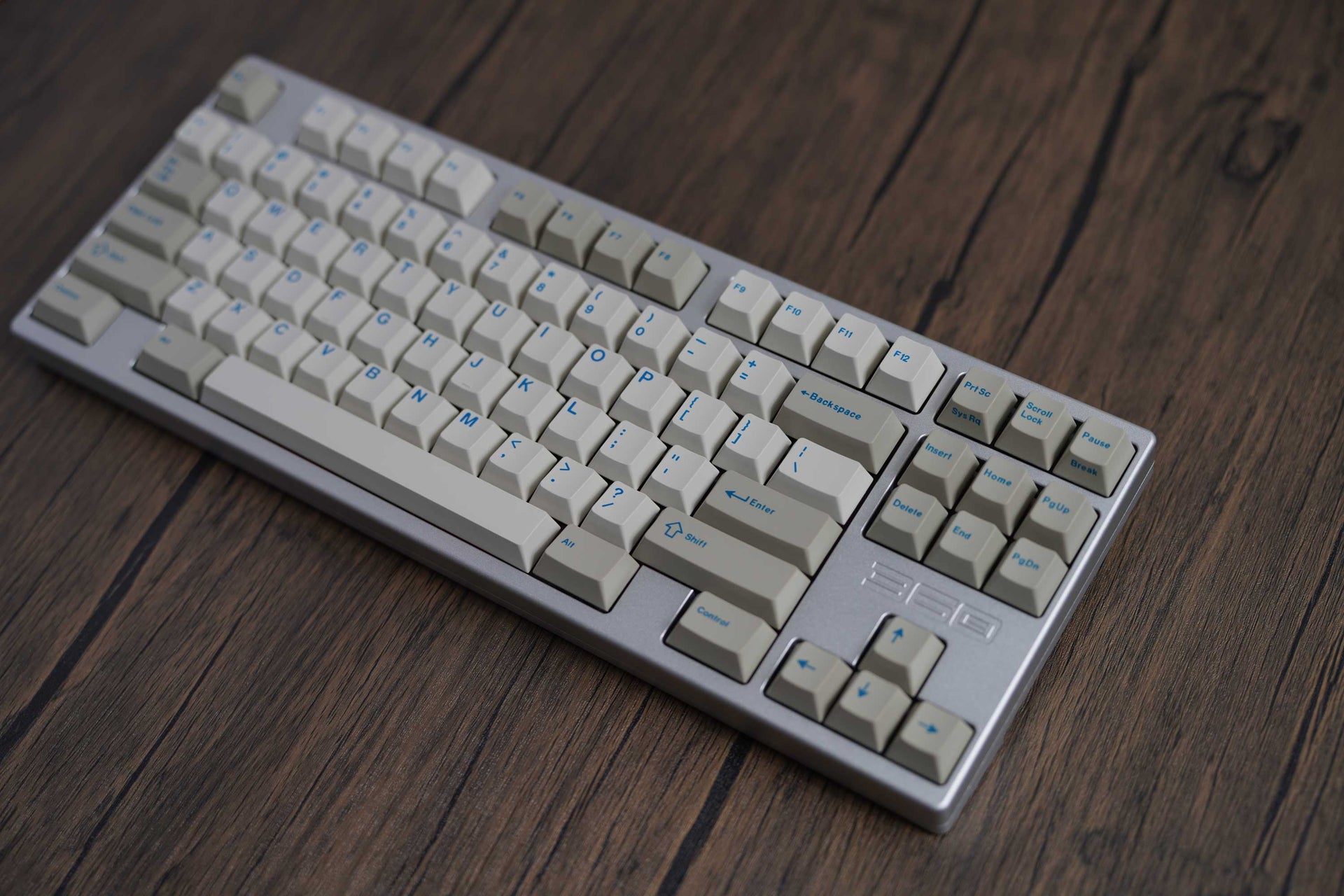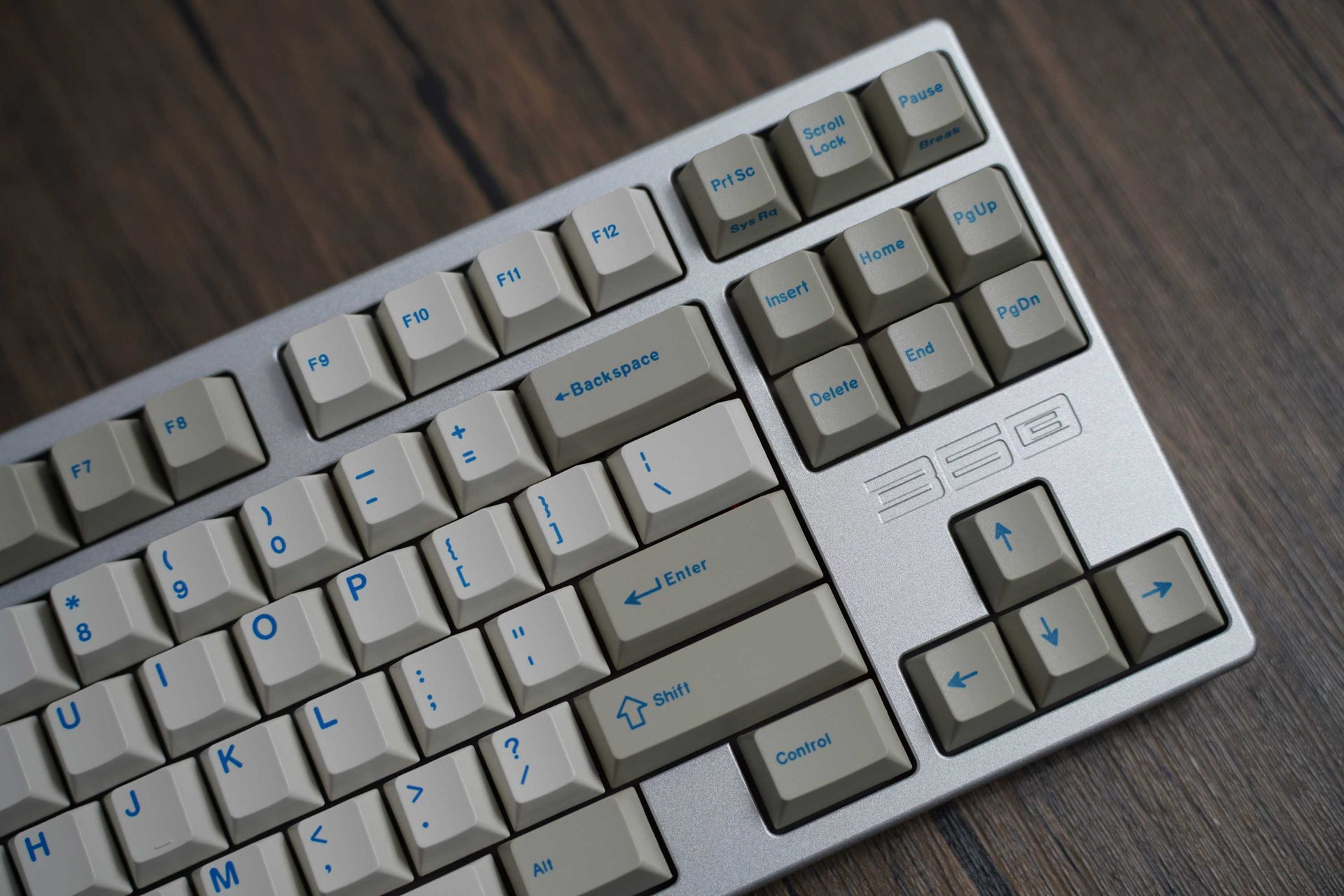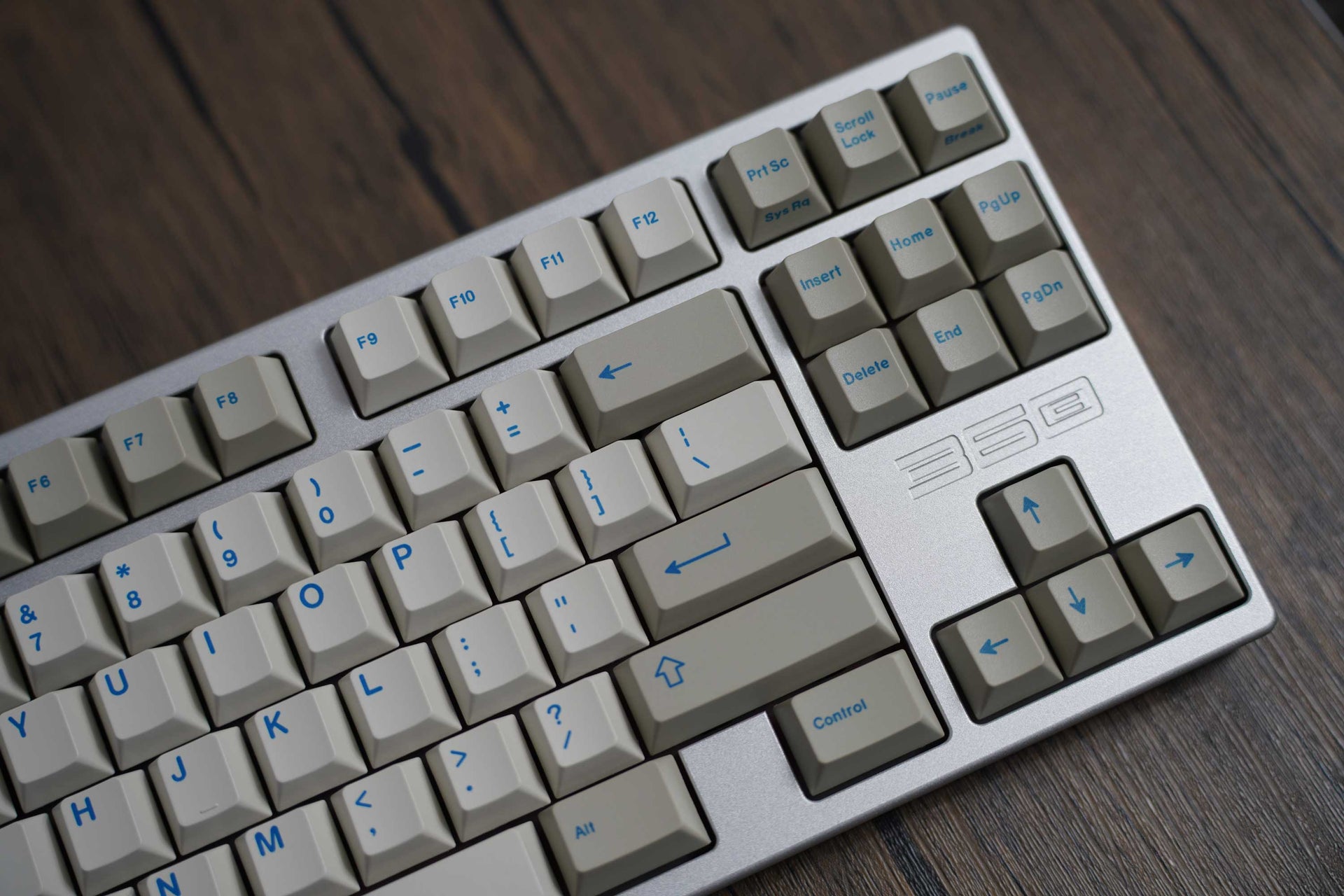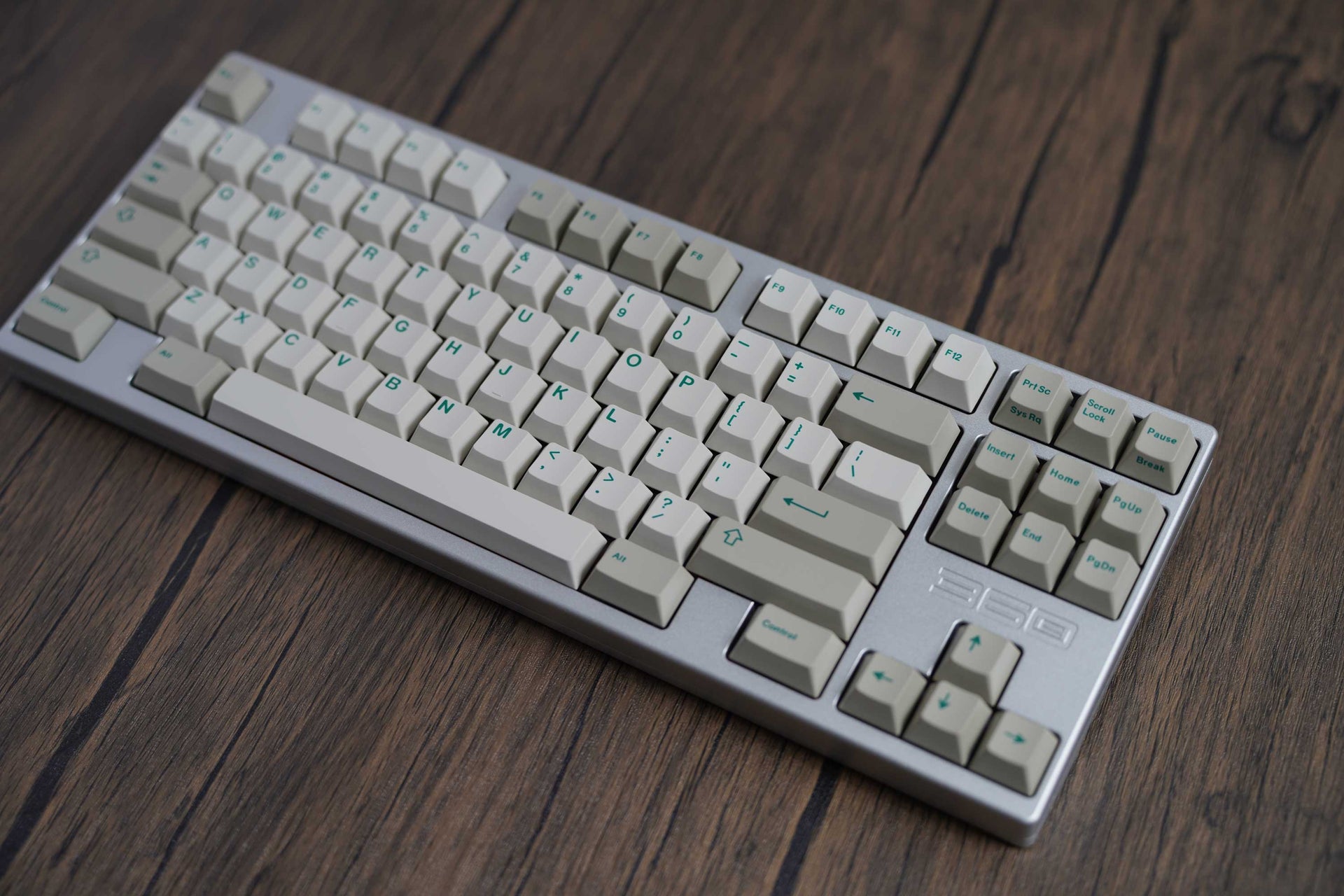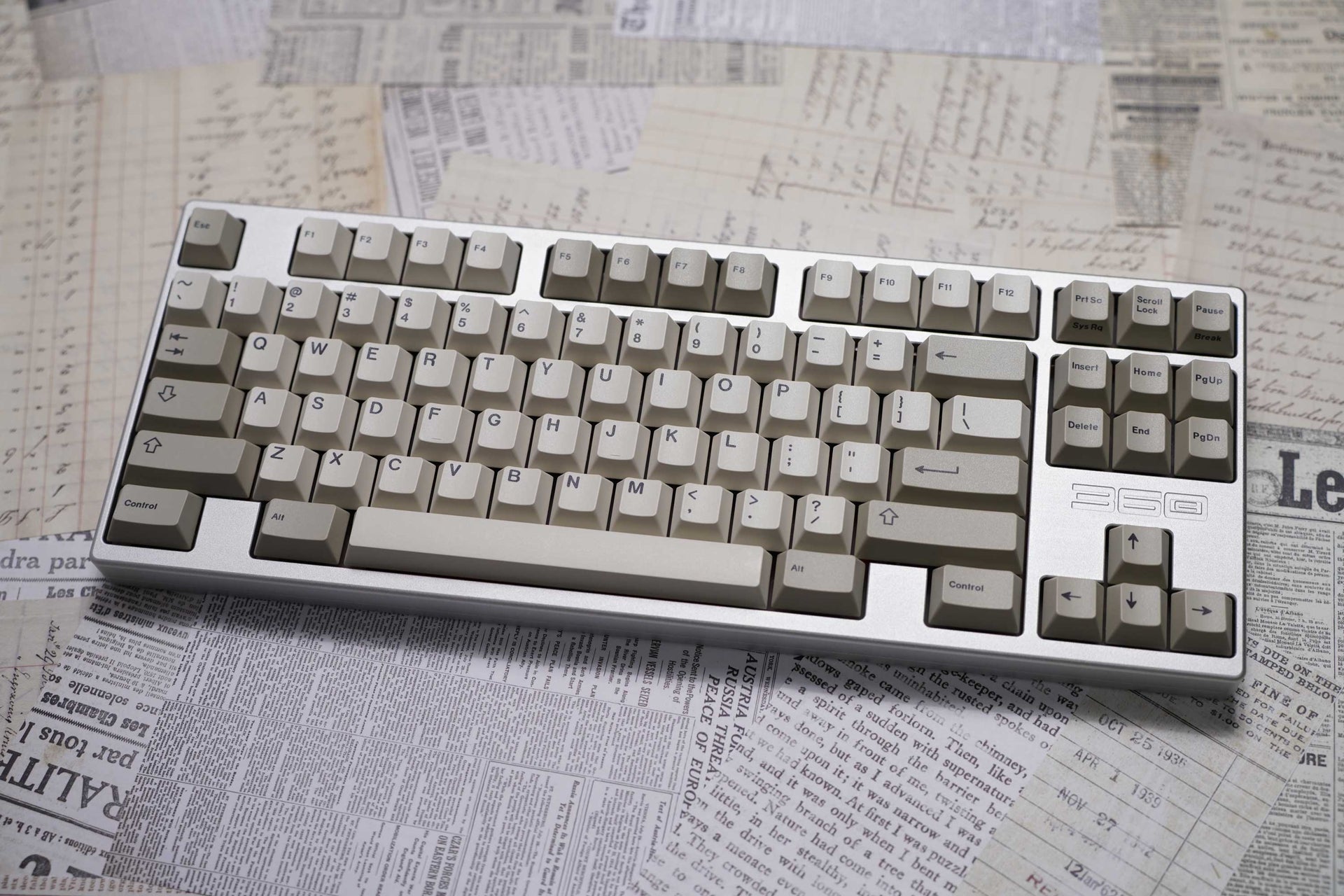 21KB Classic Retro Beige Keycap Set
21KB Classic Retro Beige Keycap Set
- A set of retro style keycaps available in a variety of colors. Universal compatibility for most keyboard layouts.


Dye-subbed PBT plastic (1.6 mm thick).
Cherry profile.
Compatible with Cherry MX switches and MX-style clones.
V3.0 mold.
Keycaps only; Keyboard not included.


In-stock keycap sets are ready to ship within 3-5 business days.
Sold Out? You can customize and pre-order keycap sets HERE.


Disclaimer:
Please note that sub-legends of final products (21KB Classic Retro Beige Keycap Set) may differ slightly in color. We will do our best to ensure that colors stay consistent and stable.
Looks and feels amazing.
Great Set. Looks and feels amazing. Only Thing I wish they had was icon media set I could buy but can't complain because almost all keyboard sets from anyone else does not
Great keycap set
Probably my favorite keycaps. Nice quality, thick, and clean. So thick you can hear it. Love 21kb
Nice caps
Thick caps and good legends. Wish there was an option for more F keys though. Also restock the cadet caps those are fire.
Great caps
feel awesome, look awesome