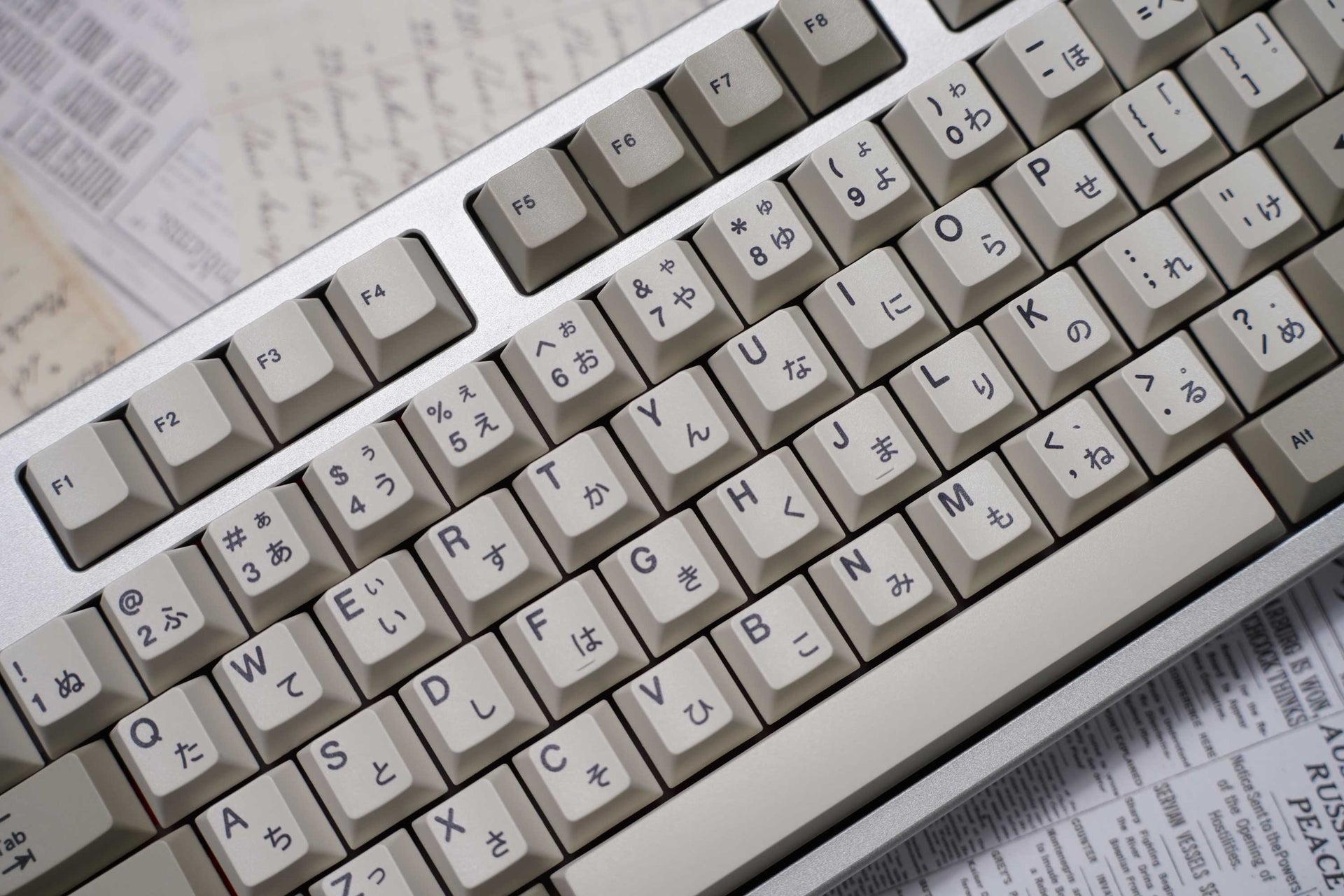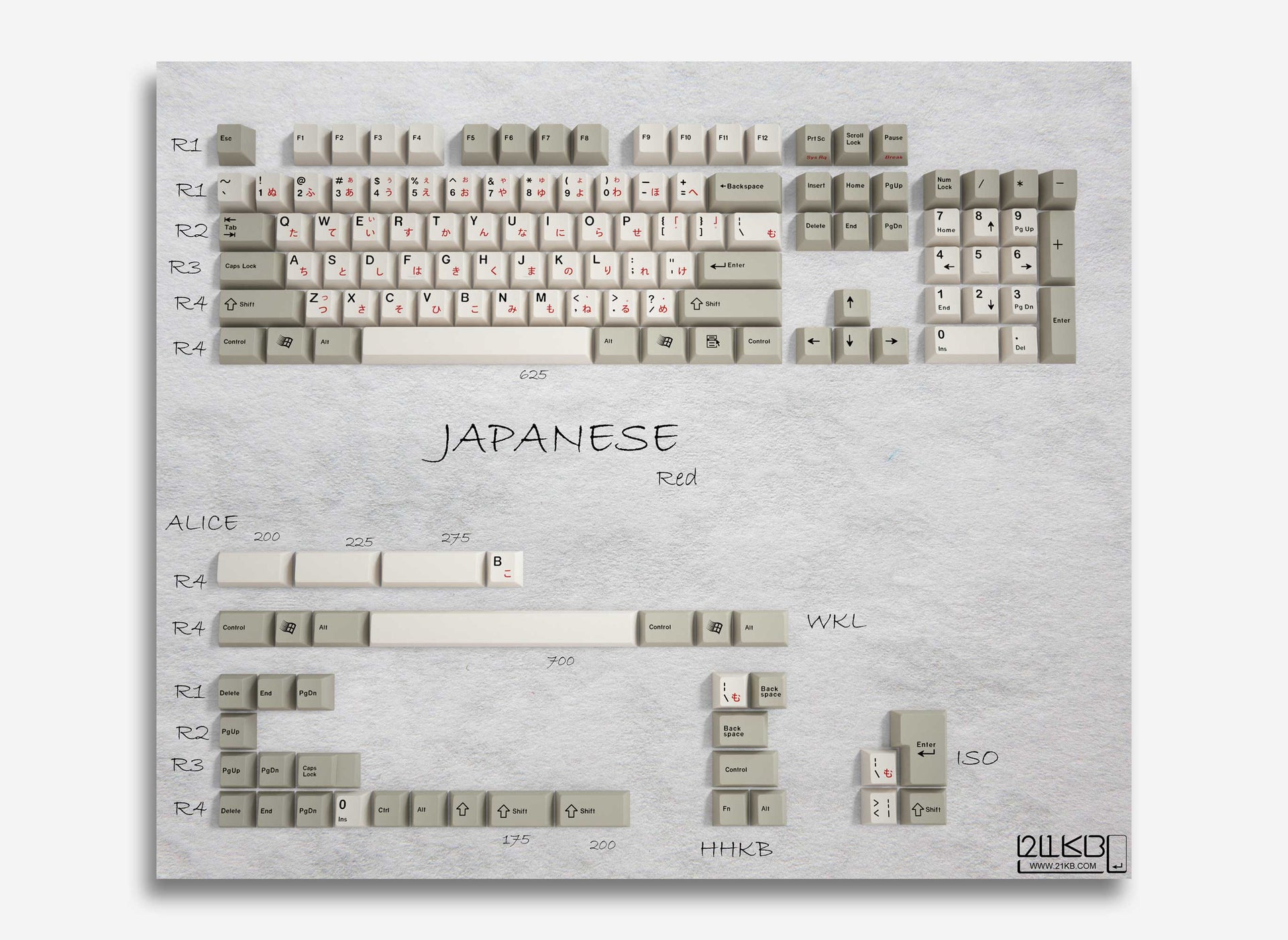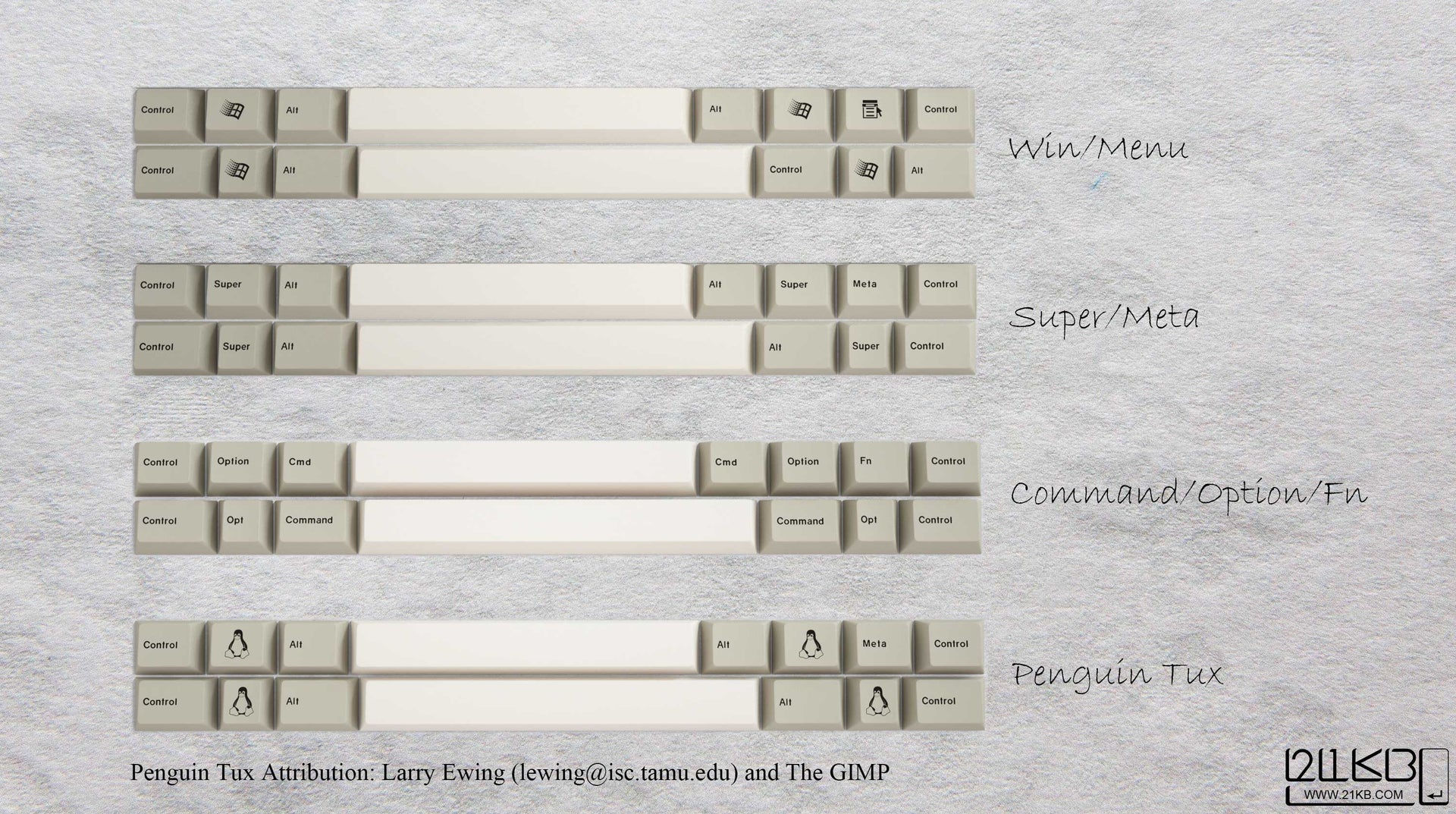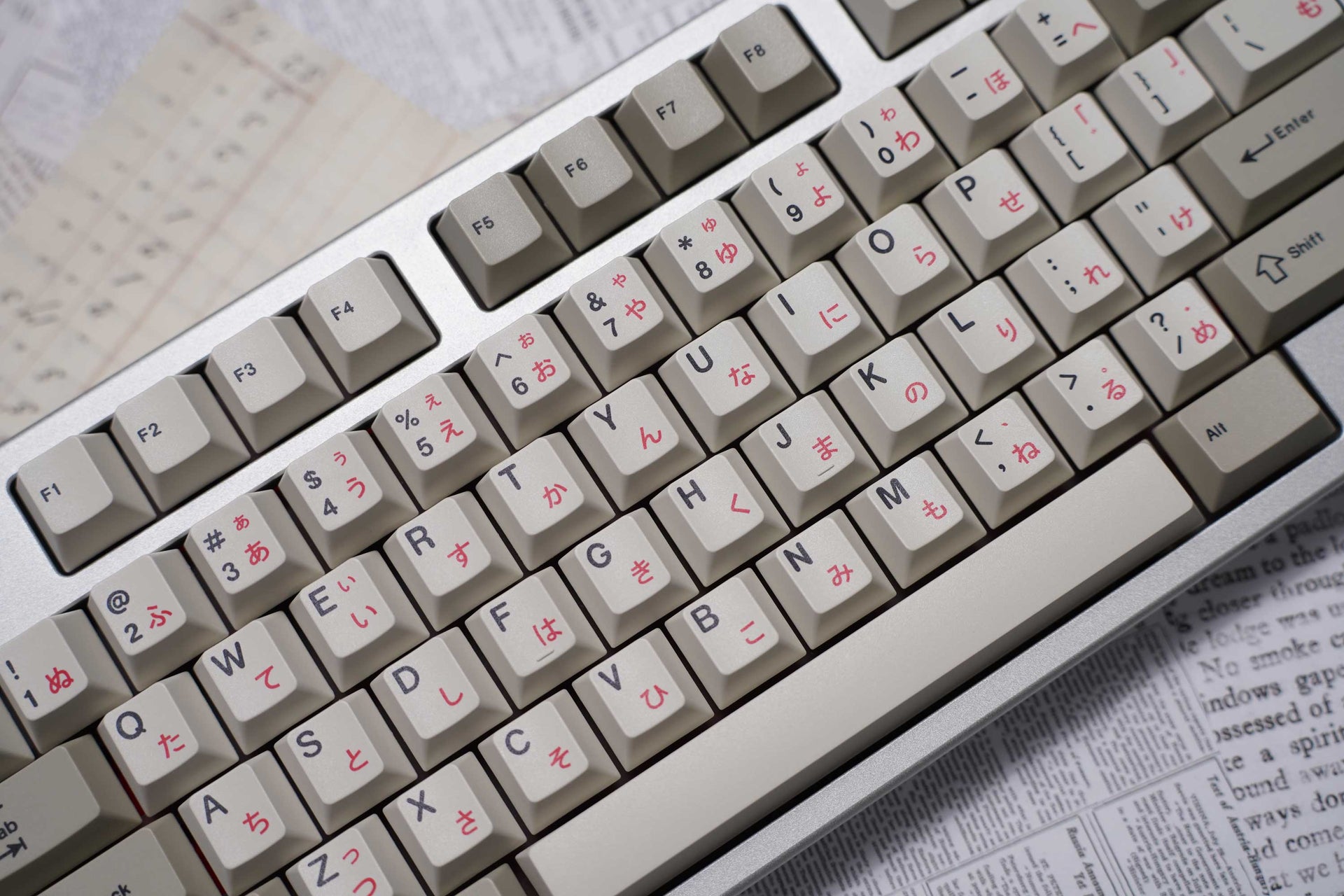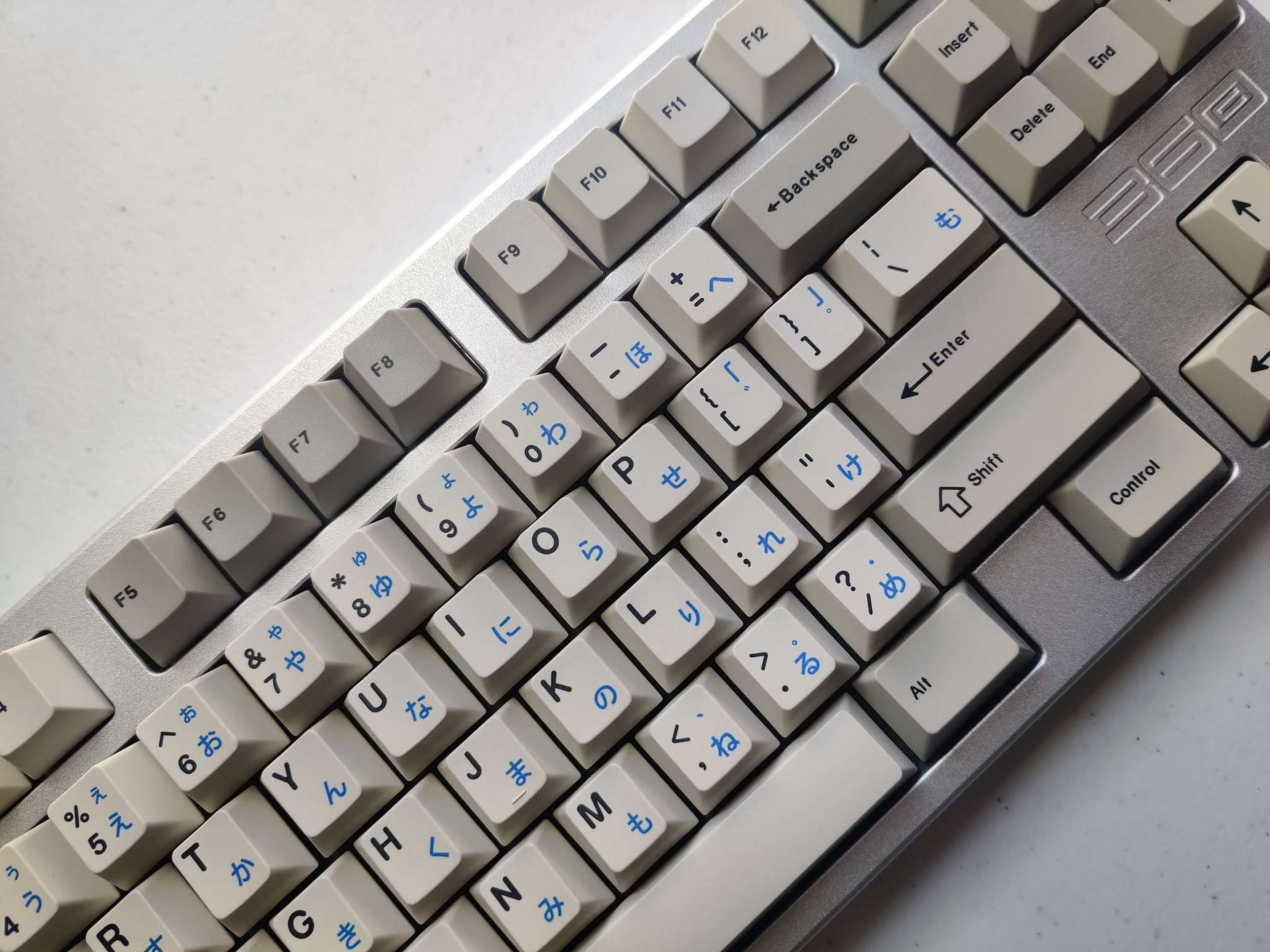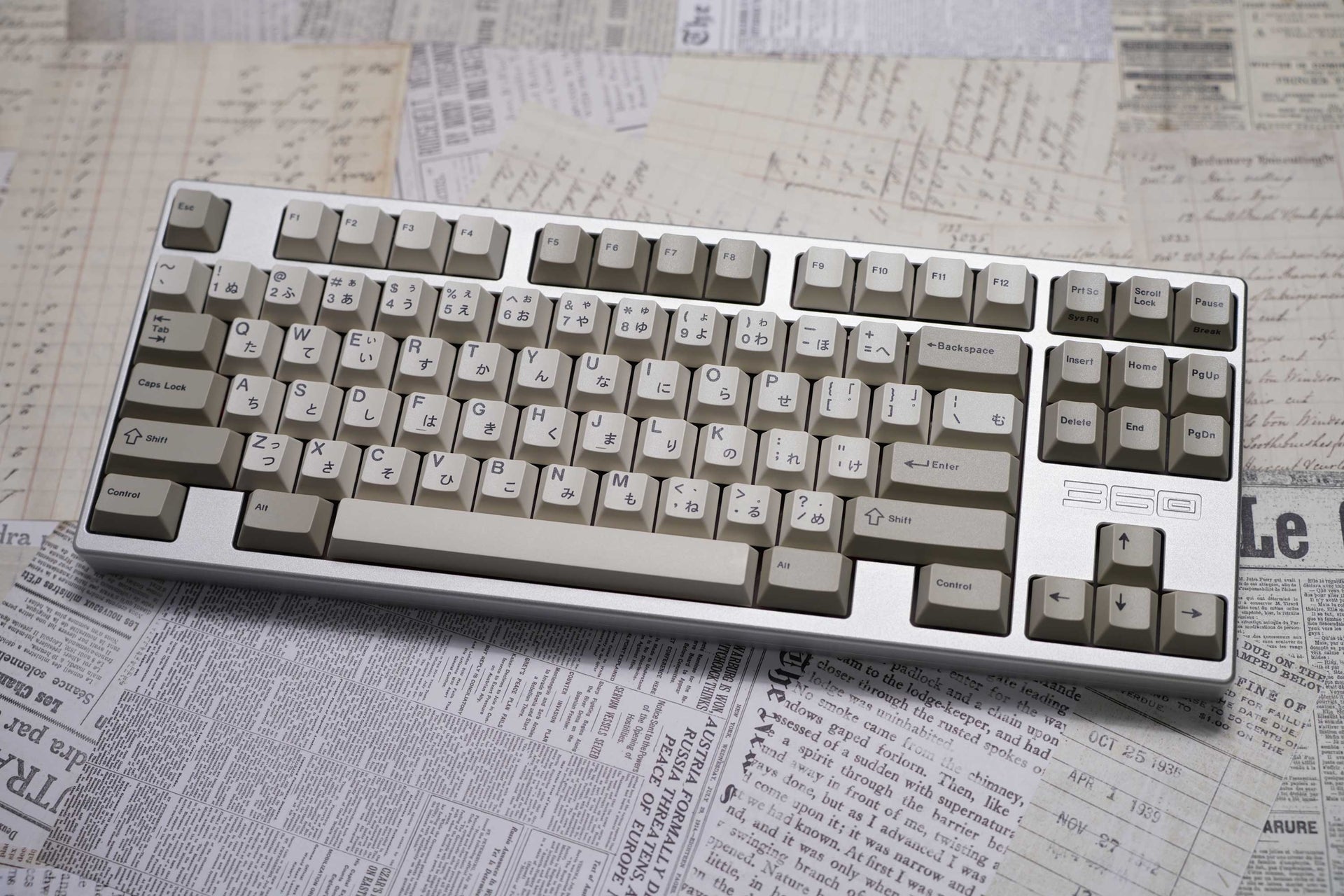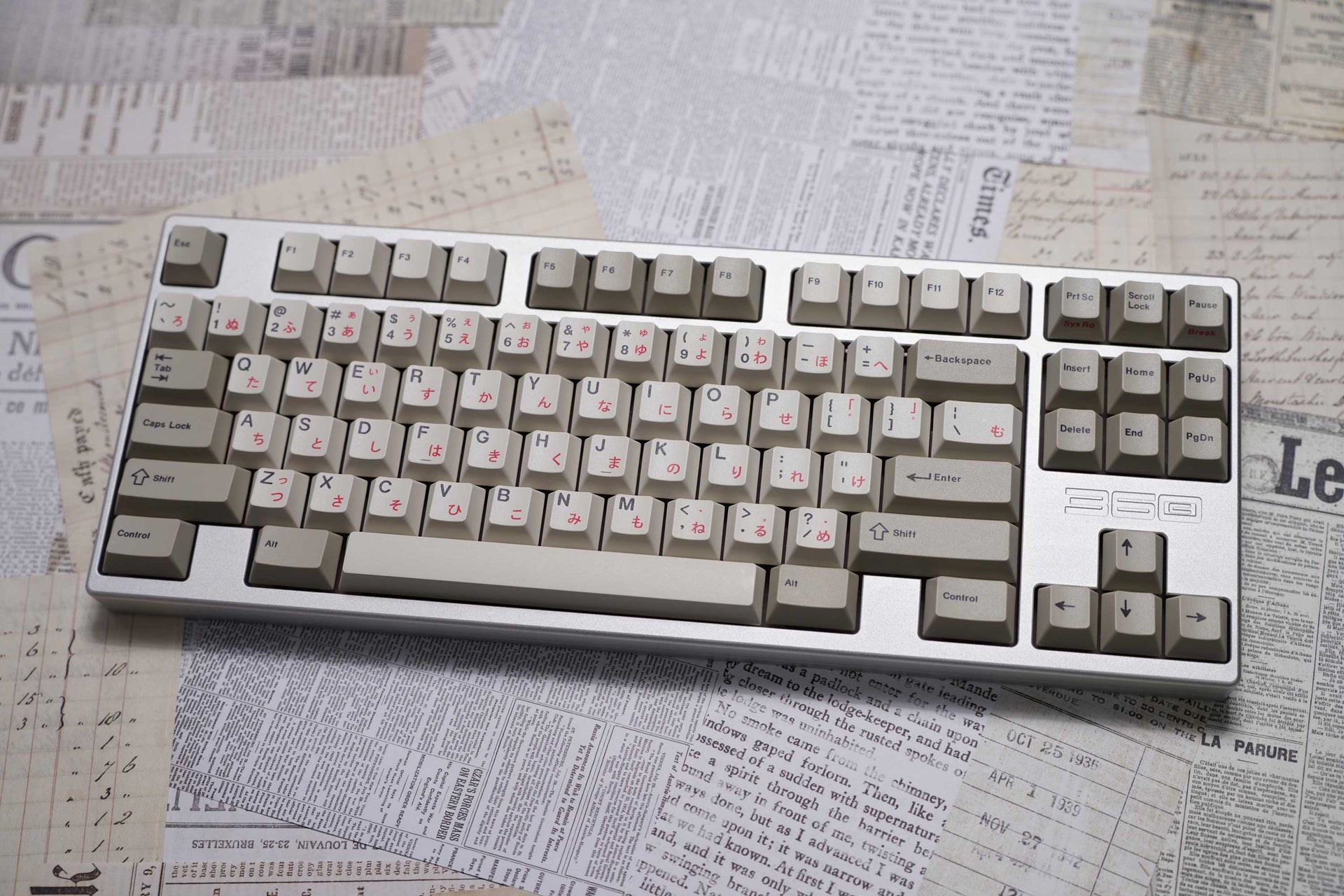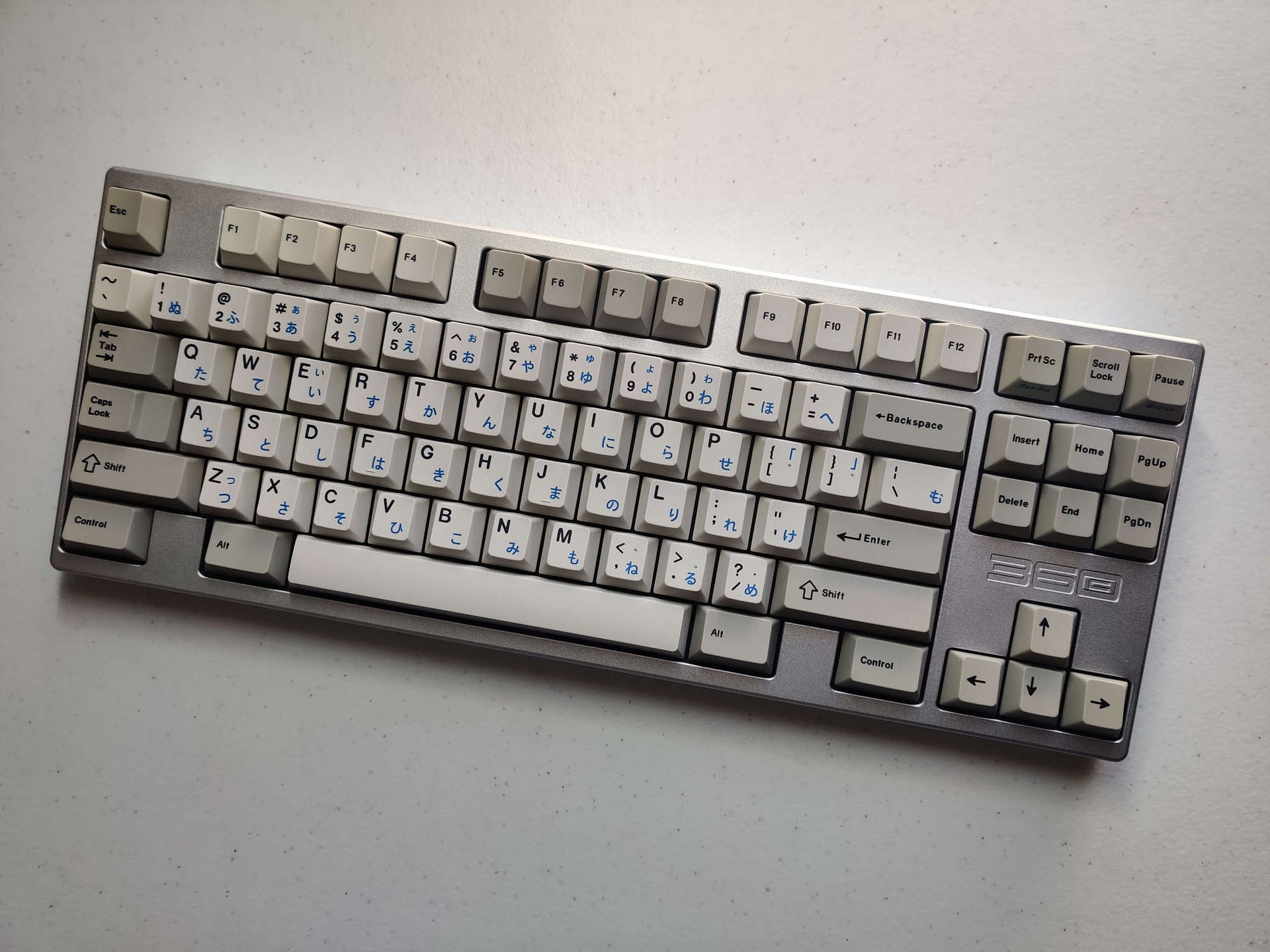 21KB Japanese Hiragana Classic Retro Beige Keycap Set
21KB Japanese Hiragana Classic Retro Beige Keycap Set
- Featuring Japanese Hiragana sublegends. A set of retro style keycaps available in a variety of colors. Universal compatibility for most keyboard layouts.


Dye-subbed PBT plastic (1.6 mm thick).
Cherry profile.
Compatible with Cherry MX switches and MX-style clones.
V3.0 mold.
Keycaps only; Keyboard not included.


In-stock keycap sets are ready to ship within 3-5 business days.
Sold Out? You can customize and pre-order keycap sets HERE.


Disclaimer:
Please note that sub-legends of final products (21KB Japanese Hiragana Classic Retro Beige Keycap Set) may differ slightly in color. We will do our best to ensure that colors stay consistent and stable.
Punches Waay above it's price point.
If you want a beige pbt keycap set buy from 21kb! It's price is very good for the what your paying for. Price is only 65$, Kitting has almost every keyboard layout supported, Thickness is 1.6mm which is really good, Legends It is crisp and consistent, Options you have so much beige sets to pick from with so much variety, Pbt because it is pbt it's going to shine way slower than abs, and Sound it sounds deep because it is pbt and thicc, Feel it feels like your touching a marshmallow. The spacebars came in straight and The quality of this set is amazing for the price I would highly recommend this compared to some clones.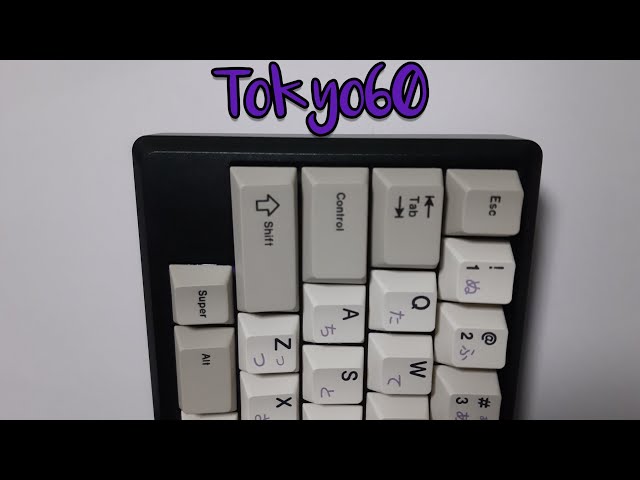 Really nice for the price
These are probably the best budget keycaps I've tried.The printing is nice a crisp and everything is evenly aligned. They also have great compatibility with non-standard layouts, overall they're really nice keycaps for the money and I'd highly recommend them.
Very nice
Very good quality and really fast shipping, thanks!
High Quality at a Great Price
The legends are sharp and the spacebars are perfectly flat. Very good quality at a very nice price. There is a lot of support for different layouts. The colour of the beige looks great in person, photos can't do it justice. (in my photo there is a 1.25u blank key, it's from another blank set) Would like to see the addition of 1 x 1.25u spacebar and 2 x 3u spacebars, but perhaps my needs are niche.